>

online-lighting-shop.com
Specialist in lighting
since 1973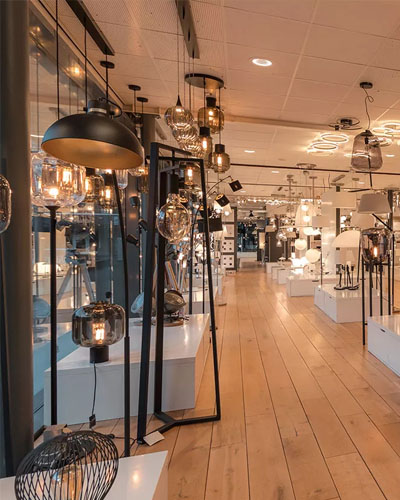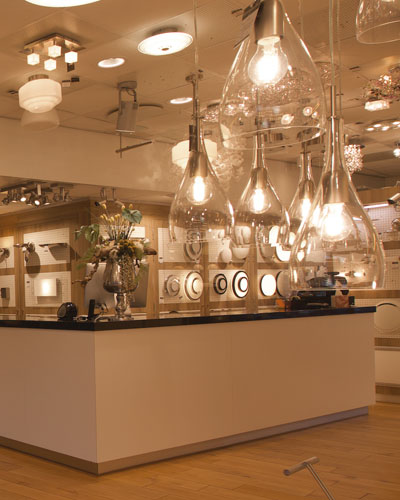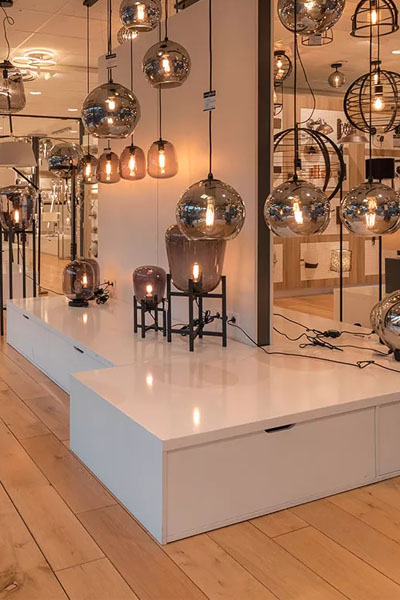 About Us
We have our own showroom in Oosterhout and you can visit the showroom of our supplier Eglo. With approximately 3000 square meters of lighting, these 2 showrooms offer you the widest range in the South of the Netherlands! We would like to point out that not all products of the webshop are presented in the showrooms!
online-lighting-shop.com
Schapendries 7
4901 HH, Oosterhout
The Netherlands

Customer service: 0031 162-422793
E-mail: info@online-lighting-shop.com
Opening hours
Monday 13.00 - 18.00
Tuesday: 09.30 - 18.00
Wednesday: 09.30 - 18.00
Thursday:: 09.30 - 18.00
Friday: 09.30 - 21.00
Saturday: 09.00 - 17.00
Oficial Dealer
We are Official Dealer of the most popular brands. We offer you Philips, Lucide, Steinhauer, Eglo, Ztahl, Masterlight. We have been lighting for consumers and companies for over 36 years!